Real Honey from the Farm
We purchased our little slice of East Texas back in 2011 located just an hour outside of Dallas. Most of our bee removals are from
Dallas, Texas
. It is 32 pristine acres of bahia fields filled with wildflowers and native oak trees nestled between a few large cattle ranches and retiree estates. Shortly after we purchased the farm our first 2 beehives arrived in April. Although we had kept bees in the city, it was our first attempt at keeping a rural apiary. The results were fantastic! Our yields pushed limits we had never seen before and the honey we produced was completely different from what we had tasted from our urban hives. The long wet springs of East Texas produce an extended season driven by an abundance of native wildflowers and a plethora of unique honey sources to the area.
To top it off we are right next to 5000 public land acres of the Sabine River making it an ideal area for our bees as flowers bloom throughout the wetlands during the hot Texas months of July and August. Also on our farm we maintain a small orchard for the family of about 100 peach, pear, fig, apricot, and apple trees that bloom in early spring to get our colonies going and add a little flavor to our honey. This allows us to take full advantage of the available wildflowers without spring feeding and get some nice fruit in the summer. In addition to honey our family raises beef and chickens for eggs. All our products are grown organically or as near organic as possible to ensure a healthy sustainable food source.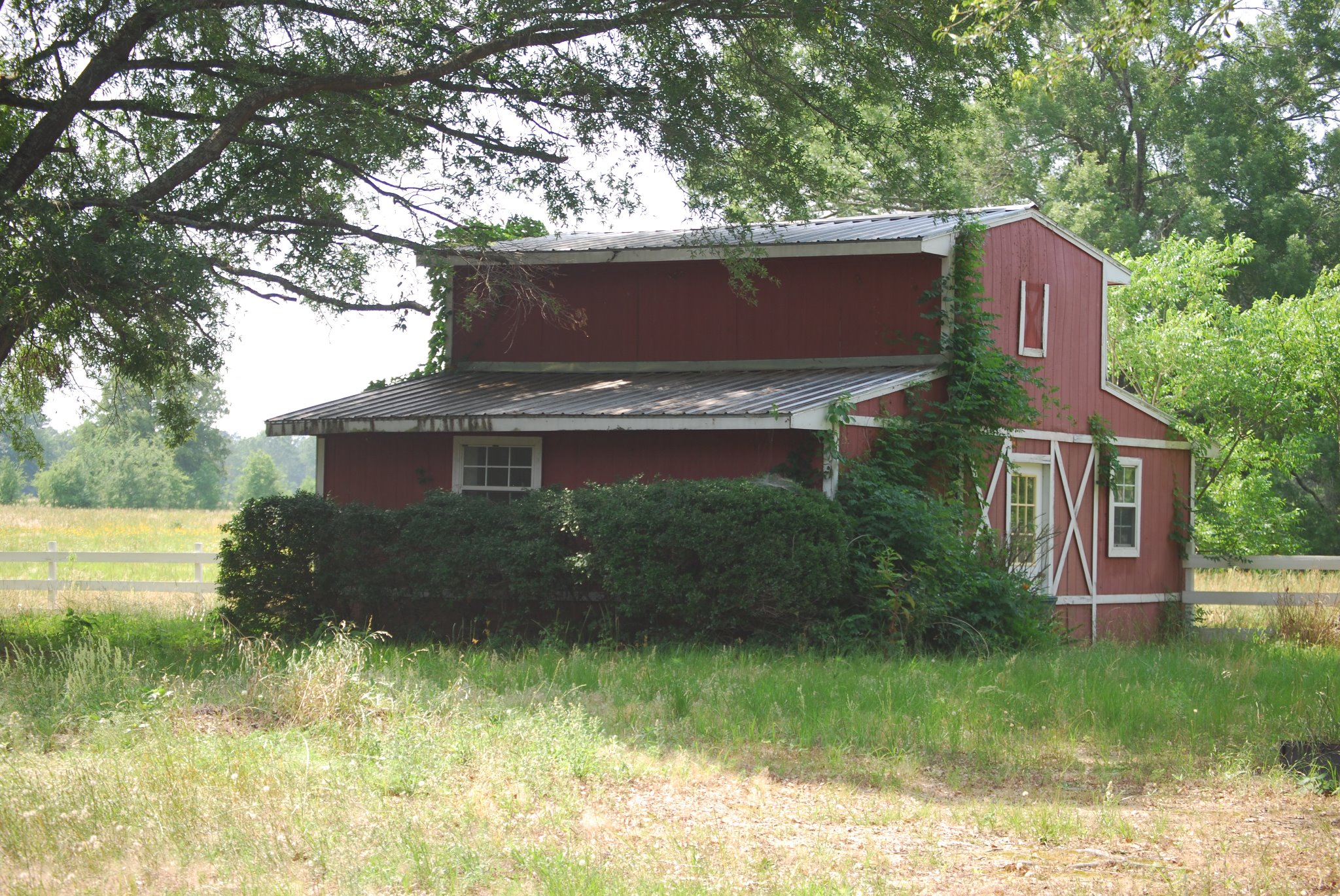 Bee Removal
Bees giving you trouble? Have no fear we are here to help! Call us for Spring/Summer Special Offers We remove bees anywhere in the DFW metroplex and as far east as Tyler. We do swarm removals to full cut outs of bees behind walls, windows, and trees etc. After we are done we relocate the bees to our apiary. We practice no kill removal of all honey bee types.
We work with you discussing each step before we take action and work to get the job done right the first time so the bees don't come back. We work on your schedule not ours! We also pride ourselves in leaving the area like we found it. We have a dedication to our customers to treat their property as if it was our own. We guarantee the lowest prices on cut outs and will take swarms at no cost to you! Any fees are discussed up front and prices do not change. Got Bees? Give us a call (972)-632-7998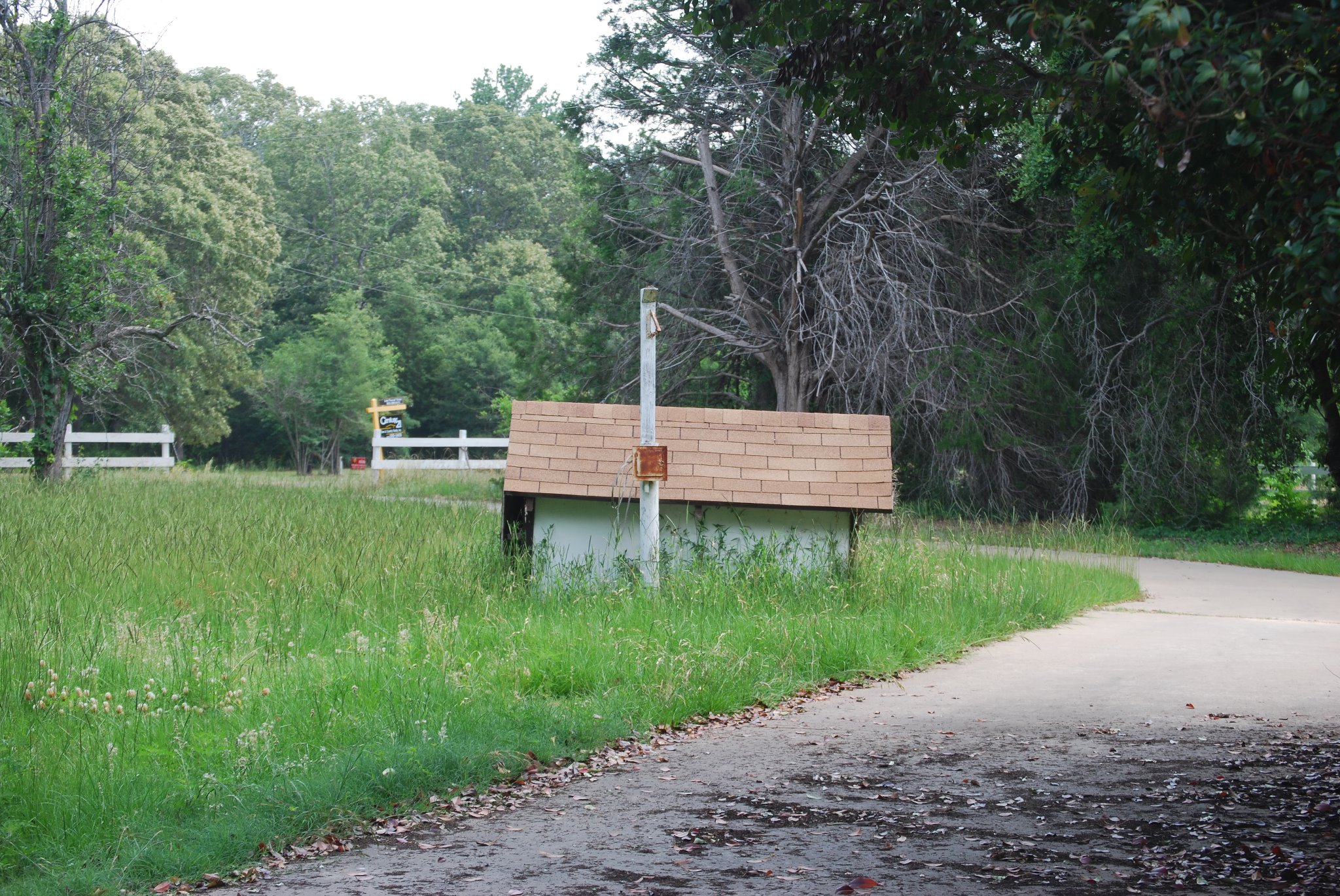 Bee Removal Services
Bees giving you trouble?
Bee Prevention
Attic Removals
Hive Removal
Swarm Removal
Africanized Honey Bee removal
No kill Honey Bee Relocation
Serving the DFW area
100% removal guarrantee